Our Services
A diverse team of highly-experienced professionals with the skills and the passion to push the boundaries of market research and technology.
Website Development
We provide affordable website design services, for companies, businesses and individuals.
Application Development
CrossOver Nepal we are providing cost-effective, quality oriented, and reliable software services to clients.
Mobile Apps Development
We love taking ideas and turning them into real apps. We are helpful of passionate, creative, and experienced developer.
Enterprises Application
In this competitive world, enterprise solutions have helped many organizations in terms of growth, success and efficiency.
Wordpress Development
Our developers carry In-Depth knowledge and expertise on various WordPress related Frameworks, Plugins, versions and Theme Customization.
UI & UX Design
Our design team is a small design studio within a large software company that will help you build an engaging product easily and quickly.
Digital marketing
we have been working with big brands, new start-ups and organisations who are passionate about their work.
Product Management
Go beyond building things right and build the right things. Create products that deliver success and value with world-class product management.
Web Hosting
All of our web hosting solutions comes with UPTO 100% UPTIME GUARANTEE, backed by LIGHTNING FAST SERVERS and 24/7 friendly customer support.
Testimonials
What people say about us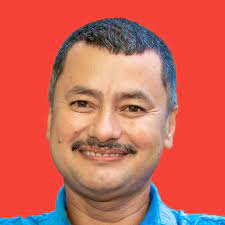 Mohan Neupane
Loktantrapost - Chief editor
We were in need of website but within a short period of 48 hours. We approached to the KMAT, and without any doubt they created coming soon template for the website over a day.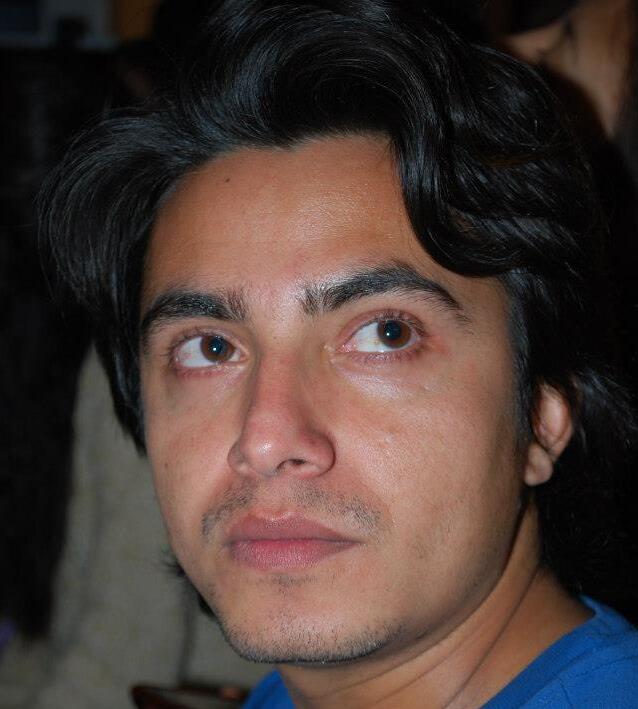 Munesh Giri
Jymba - Operation Head
Remote collaboration is the future of production, the cost efficiences are a game changer.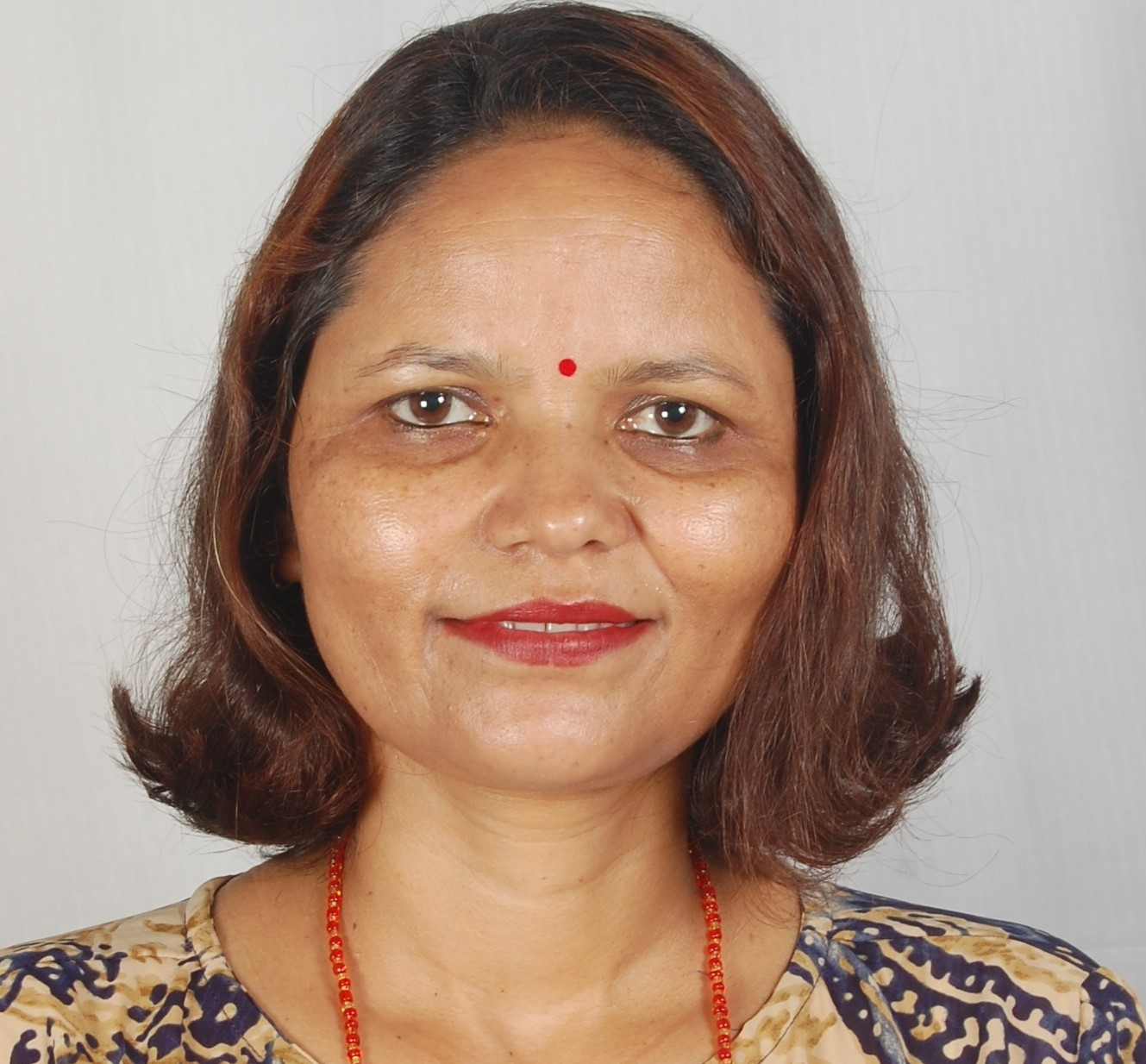 Ambika Bhandari
RSS - Journalist
24/7 support of team is really unbelievable. Once my system was down at 9 pm and the response and support i got was unforgettable